What can Designart Signs do for you ?
Designart Signs offers a number of services
-Commercial Signage
-Vehicles Signage
-T-shirt Printing
-Wide format digital printing
-Corporate Imaging
-And much more!
Email us at This email address is being protected from spambots. You need JavaScript enabled to view it. with your ideas
Designart Signs has won a number of New Zealand Sign & Display Association awards over the years, picking up gold and silver awards for shop vehicles, reflective wrap promotions and self promotions.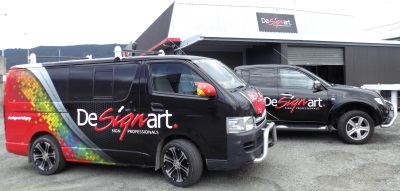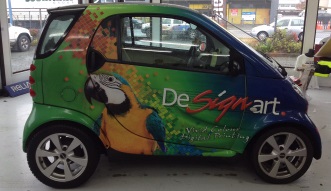 Designart Signs provide support for a number of community and sporting organisations
.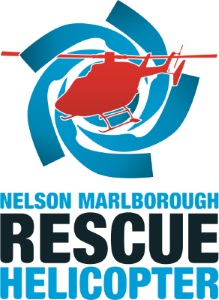 Nelson Rescue Helicopter Trust Inc.
 Nelson Cancer Society
 Habitat for Humanity
 Nelson Hospice Trust
 Nelson Boys College Trade Centre
 Mike Pero Nelson Giants
 Stoke Rugby Club
 Stoke Cobras Rugby League Club
 Wakatu Cricket Club
 Nelson Hockey Under 15